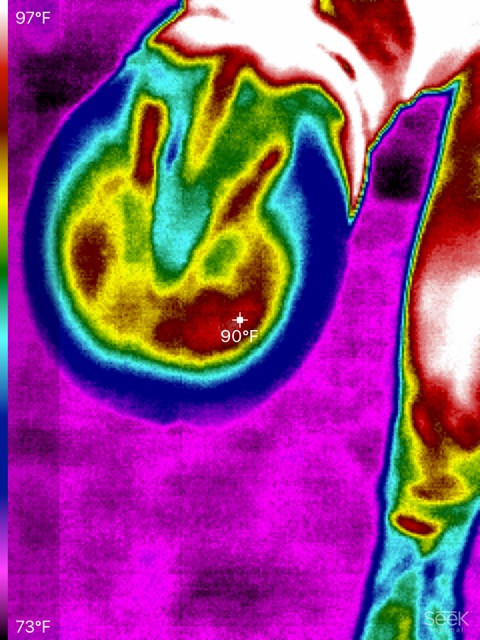 Six, two, three, six, nine, six, seven , four, four, two. Leave your phone number and email address and I will get back with you!
Marquisfarrierservice at yahoo dot com
Email:
Call/ text me .
Website:
Marquisfarrierservice.com
Mike Marquis Certified Barefoot Specialist
I am a Certified Thermographer in Animal Scanning. Which helps me in diagnosing lameness in hoofs, legs , or anywhere there is pain. I also scan saddles for pressure points. Helping the horse and riding be more comfortable.
I'm a certified Farrier Doing a Performance Barefoot Trim! I have been certified for over 20 years.
Please check my website out marquisfarrierservice.com and send over your questions!
Specialties
AFA Certified Farrier
All Breeds & Disciplines
All Soundness Needs
Available For Speaking Events
Barrel Horses
Donkeys
Farrier
Foals & Young Horses Expertise
Founder Treatment
Gaited Horses
General Farrier Work
Gentle
Gentle With The Old Patient With The Young.
Good With Horses
Hoof Cracks
Hoof Resection
Hoof Trimming
If Your Horse Has A Hoof Crack
Infrared Technology To Diagnose Lameness !
Laminitis Treatment
Miniatures And Donkeys
Mules
Natural Barefoot Trimming
Navicular Expertise
Outstanding Quality
Patient
Performance Horse Barefoot Trimming
Ponies/ Miniatures
Punctual And Honest
Specializing In Doing A Natura Barefoot Trim
Thermal Imaging
Thermal Imaging for Lameness Issues
Thermal Infrared Lameness Detection
Trimming
Trimming Instruction
Very Dependable