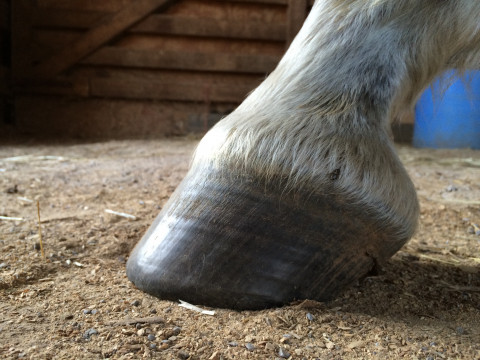 I provide care for horses hooves following natural, holistic approaches to maintenance and rehabilitation including nutrition, environment, exercise and regular trims.
Natural barefoot horse hoof trimming results in healthy, correct hooves promoting soundness along with natural form and function - without horseshoes. It addresses lameness due to laminitis, navicular, frog disease, white line separation and more. Natural hoof trimming provides a proven and effective alternative to conventional hoof care methods.
More information for the curious and those with horses in need can be found at my WEBSITE http: God created horses remarkably and wonderfully without metal attached to their feet. See what a difference it makes in stride and movement, performance and overall well-being of your horse.
Tennessee Counties Served: Stewart, Houston, Humphreys, Montgomery, Dickson, Hickman, Robertson, Cheatham, Williamson, Robertson, Davidson, Sumner, Wilson, Rutherford
Kentucky Counties Served: Christian, Todd, Logan, Simpson, Warren, Allen, Butler
Specialties
All Breeds & Disciplines
Boot Fitting
Consultations
Diagnosing Hoof Problems
Dietary Management
Donkeys
Endurance
Foals & Young Horses Expertise
Founder Treatment
Gentle
Gentle With The Old Patient With The Young.
Good With Horses
Hoof Cracks
Hoof Trimming
Horses
If Your Horse Has A Hoof Crack
Laminitis Treatment
Miniatures And Donkeys
Mules
Natural Barefoot Trimming
Natural Horsemanship
Natural Trim
Pasture Paradise
Patient
Performance Horse Barefoot Trimming
Photographs
Ponies/ Miniatures
Providing Soundness In Horses
Punctual And Honest
Quarter Cracks
Shoe Removal
Thrush Treatments
Trim To Natural Conformation Of The Horse.
Trimming
Trimming Instruction
Very Dependable