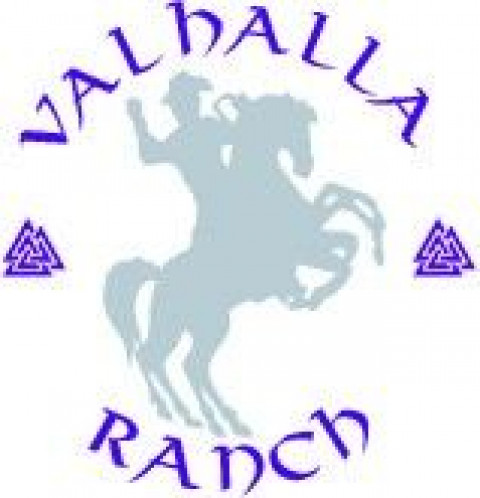 My Name is Dave Boatman, I co-own Valhalla Ranch with my wife Jo. I attended Red Tomlinson's Farrier school in Daytona, Florida where I qualified with distinction and became a certified Farrier and a member of The Brotherhood of Working Farriers Association (BWFA). I have extensive experience with horses. I competed on the Rodeo circuit and I'm also a Western Riding Instructor/ Trainer. For more information check out our website www.valhallaranch.net Thank you!
Specialties
All Breeds & Disciplines
All Soundness Needs
Barrel Horses
Basic Shoeing
Clips
Cold Shoeing
Corrective & Lameness Shoeing
Custom Blacksmithing
Custom Shoeing
Diagnosing Hoof Problems
Donkeys
Draft Horses
Dressage Horses
Eventers
Foals & Young Horses Expertise
Founder Treatment
Gaited Horses
Gentle With The Old Patient With The Young.
Glue On Shoes
Good With Horses
Hoof Cracks
Hoof Pads
Hoof Reconstruction
Hoof Trimming
Horseshoes
Hot Shoeing
Hunter Jumpers
Hunters
I Show Up On Time Or I Will Make A Call
If Your Horse Has A Hoof Crack
Jumpers
Laminitis Treatment
Miniatures And Donkeys
Mules
Natural Balance Hoof Care
Natural Barefoot Trimming
Natural Horsemanship
Natural Trim
Navicular Expertise
Outstanding Quality
Patient
Performance Horse Barefoot Trimming
Performance Horse Shoeing
Ponies/ Miniatures
Providing Soundness In Horses
Punctual
Punctual And Honest
Quarter Cracks
Regular Shoes And Trims
Reining & Ranch Horses
Rope Horses
Therapeutic Shoeing
Trim To Natural Conformation Of The Horse.
Trimming
Very Dependable
Western Pleasure
Work With Horses That May Need Additional Training