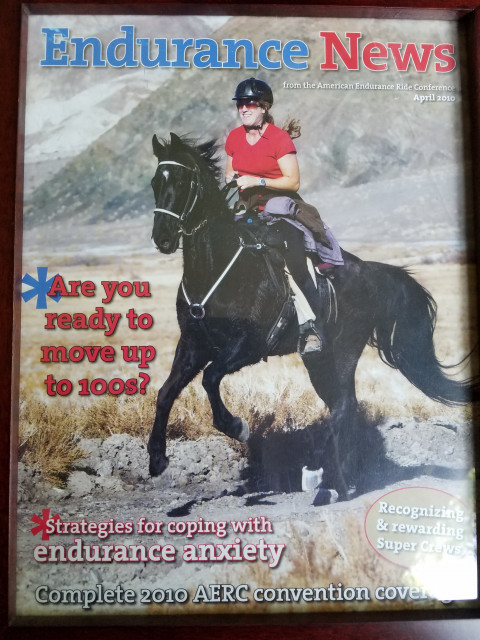 I have been an AFA Certified Professional Farrier for over 30 years, providing my services in Santa Barbara, & Ventura Counties.
Anyone sending me an inquiry for my services, must text, call or email me their contact info (Cell number and or email) or message me through Facebook so that I can respond. If you do not add your contact info when contacting me, I will not be able to respond to your request!
Text or call me at Eight Zero Five, Five Eight Eight, Four Seven Six Six.
Email:
I work with Veterinarian referrals on all types of lameness and conformation abnormalities.
Specialty shoeing, corrective and lameness, dressage, three day eventing, hunter & Jumping, sport, carriage, performance, endurance, show & pleasure horses.
Specialties
AFA Certified Farrier
All Breeds & Disciplines
All Soundness Needs
Available For Speaking Events
Barrel Horses
Boot Fitting
Clips
Consultations
Corrective & Lameness Shoeing
Custom Blacksmithing
Custom Shoeing
Diagnosing Hoof Problems
Dressage Horses
Endurance
Eventers
Foals & Young Horses Expertise
Founder Treatment
Four-point Trimming & Enhanced Breakover Shoeing
Gaited Horses
Gentle With The Old Patient With The Young.
Glue On Shoes
Good With Horses
Handmade Shoes
Hoof Cracks
Hoof Pads
Hoof Reconstruction
Hoof Resection
Hoof Trimming
Hot Shoeing
Hunter Jumpers
Hunters
I Have Worked With Horses All My Life
I Show Up On Time Or I Will Make A Call
If Your Horse Has A Hoof Crack
Jumpers
Laminitis Treatment
Miniatures And Donkeys
Mules
Natural Balance Hoof Care
Natural Balance Shoeing And Trimming
Natural Barefoot Trimming
Natural Trim
Navicular Expertise
Outstanding Quality
Patient
Performance Horse Barefoot Trimming
Performance Horse Shoeing
Pleasure Trail Horses As Well As Competitive Trail & Endurance
Ponies/ Miniatures
Providing Soundness In Horses
Punctual And Honest
Regular Shoes And Trims
Reining & Ranch Horses
Rope Horses
Therapeutic Shoeing
Trim To Natural Conformation Of The Horse.
Very Dependable
Western Pleasure