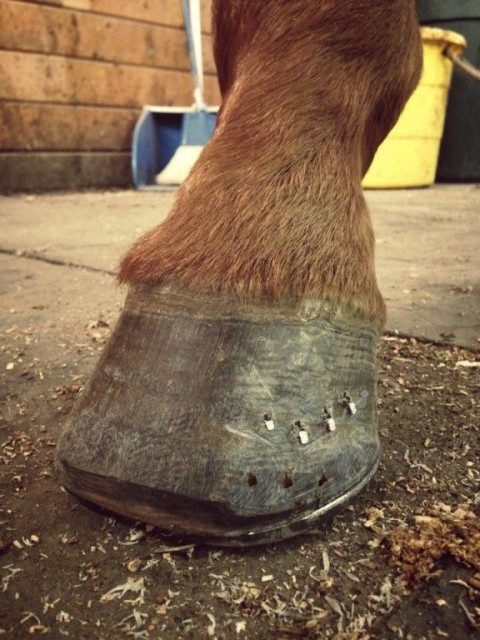 Griffith Farrier Service is currently accepting new clients in King and Snohomish counties. A certified, licensed, professional and hardworking farrier with references. We look forward to working with you! Mention this ad and receive 10% off your visit.
I preform hot shoeing, corrective shoeing, and shoeing for your performance horse. Experience with lameness cases including founder, navicular disease, and laminitus.
Basic Trim 35.00
Front Set 70.00
Full Set 100.00
Additonal charges may apply for services beyond basic trim and/or shoeing service.
I guarentee a quality and personal service that you and your horse deserve.
Thank you!
Specialties
All Breeds & Disciplines
Clips
Corrective & Lameness Shoeing
Draft Horses
Dressage Horses
Eventers
Foals & Young Horses Expertise
Founder Treatment
Glue On Shoes
Handmade Shoes
Hoof Resection
Hot Shoeing
Hunters
Jumpers
Laminitis Treatment
Natural Barefoot Trimming
Navicular Expertise
Performance Horse Barefoot Trimming
Performance Horse Shoeing
Reining & Ranch Horses
Rope Horses
Therapeutic Shoeing
Trimming
Western Pleasure