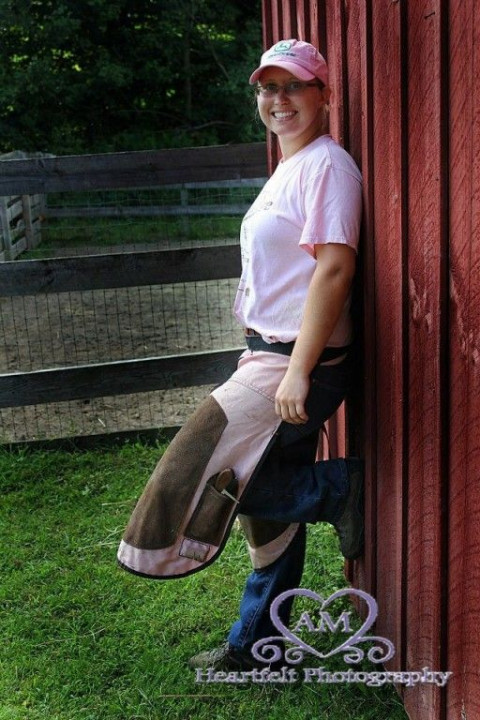 I am an Accredited Professional Farrier through the American Association of Professional Farriers( AAPF).
The AAPF is unique in requiring yearly continuing education for its members.
As a horse owner this offers you educated professionals that are well versed in modern hoof care.
Additionally, I've been named an EasyBoot Elite by the EasyCare Company and will be applying boots and shoes at the famous Tevis 100mile Endurance race in 2015.
I happily work with well mannered horses of all sizes and strive for a healthy compact bare hoof.
However, I also offer booting, and non-metal horse shoes (Epona, PolyFlex etc) as a horses comfort, performance or rehabilitation dictates.
I pride myself on owner education and communication.
If you have read all that, please give me a call!
Specialties
All Soundness Needs
Available For Speaking Events
Boot Fitting
Corrective & Lameness Shoeing
Farrier
Founder Treatment
Gentle
Gentle With The Old Patient With The Young.
Glue On Shoes
Hoof Cracks
Hoof Reconstruction
Hoof Resection
Mules
Natural Barefoot Trimming
Patient
Performance Horse Barefoot Trimming
Punctual
Therapeutic Shoeing
Trimming
Trimming Instruction
Very Dependable
Will Travel