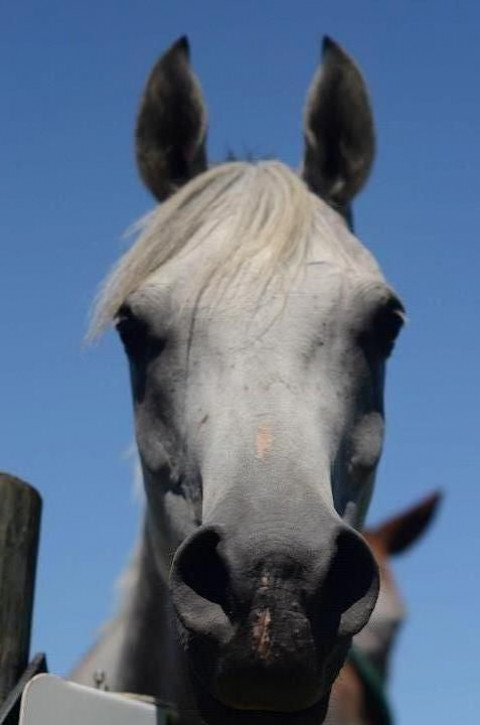 Contact me directly by texting (preferred) or calling at or via email at
Rare opportunity to join a client list that has been closed!
Now booking for December!
I exclusively offer barefoot trimming services and focus my practice on miniature horses, ponies, donkeys, (senior) geriatric horses, mules, standard horses. Whether you have 1 or 100, each animal will be treated with care and respect.
At this time, I have very limited openings for WEEKDAYS, DAYTIME (10am - 3pm) only. These are the time slots that have become available. Your animals must have halters and lead ropes, must be able to be caught and stand reasonably nicely (accommodations can be made for older horses with limitations). I have a dog that rides with me, he stays in the car.
Prices begin at $50 for up to standard sized horses, $75 for draft crosses, $100 for full drafts, assuming reasonably good behavior and a normal trim.
Payment is due at time of service. No exceptions. Payment methods accepted are cash, personal check (there is a $100 fee for any returned checks), PayPal, CashApp, Venmo, and Zelle.
I am currently operating in Frederick County, Maryland and some surrounding areas. My current service areas include, but are not limited to: Adamstown, Boonsboro, Brunswick, Buckeystown, Cooksville, Darnestown, Dickerston, Emmitsburg, Germantown, Glenwood, Ijamsville, Jefferson, Libertytown, Lisbon, Monrovia, Mount Airy, Myersville, New Market, New Windsor, Poolesville, Rocky Ridge, Rohersville, Taneytown, Thurmont, Union Bridge, Walkersville, West Friendship, Westminster, Woodbine, Woodsboro
Please contact me (and include your full contact information!) and let me know what your needs are. I look forward to meeting you and your horse!
Specialties
All Breeds & Disciplines
Arabian
Arabians
Barefoot Trimming
Boot Fitting
Credit Cards Accepted
Donkeys
Draft Horses
Dressage Horses
Eventers
Foals & Young Horses Expertise
Founder Treatment
Gaited Horses
Gentle
Gentle With The Old Patient With The Young.
Geriatric Horses
Goat
Goats
Good With Horses
Hoof Cracks
Hoof Trimming
Horses
Hunters
I Show Up On Time Or I Will Make A Call
If Your Horse Has A Hoof Crack
Jack
Jenny
Laminitis Treatment
Miniature Donkeys
Miniature Horses
Miniature Mule
Miniatures And Donkeys
Minis
Mules
Mustang Roll
Natural Barefoot Trimming
Natural Hoof Care
Natural Horsemanship
Natural Trim
Old Horses
Outstanding Quality
Patient
Performance Horse Barefoot Trimming
Ponies
Ponies/ Miniatures
Pony Mule
Punctual
Punctual And Honest
Reining & Ranch Horses
Rope Horses
Senior Horses
Shetland Pony
Single Horses
Standard Donkeys
Trim To Natural Conformation Of The Horse.
Trimming
Very Dependable