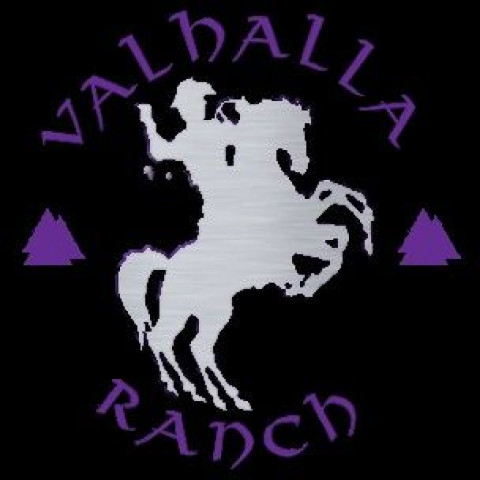 My name is Dave Boatman and I co-own Valhalla Ranch with my wife Jo.
I obtained some of my farrier experience in England and when I moved to America I completed Red Tomlinson's Farrier school in Daytona, Florida. I qualified with distinction and became a certified Farrier and a member of The Brotherhood of Working Farriers Association (BWFA).
I have extensive experience with horses, competing on the Rodeo circuit and working as a Western Riding Instructor/Trainer.
Valhalla Ranch is your total equine package, offering full farrier services, equine/canine/human massage, Western riding lessons, training, horse and barn care.
We have successfully ran our business in Virginia for 5 years and are now expanding our operations to Florida covering both states.
We are currently updating our website to include our new location and services in Florida, which is now our head office and main residence.
Specialties
Custom Shoeing
Diagnosing Hoof Problems
Donkeys
Drafts
Endurance
Equine Massage
Farrier
Four-point Trimming & Enhanced Breakover Shoeing
Good With Horses
Hoof Cracks
Hoof Pads
Hoof Reconstruction
Hoof Trimming
Horse Training
Horses
Horseshoes
Hunter Jumpers
I Show Up On Time Or I Will Make A Call
If Your Horse Has A Hoof Crack
Jumpers
Miniatures And Donkeys
Natural Balance Hoof Care
Natural Balance Shoeing And Trimming
Natural Horsemanship
Natural Trim
Patient
Pleasure Trail Horses As Well As Competitive Trail & Endurance
Ponies/ Miniatures
Providing Soundness In Horses
Punctual
Quarter Cracks
Trim To Natural Conformation Of The Horse.
Western Riding Lessons
Western Training
Work With Horses That May Need Additional Training