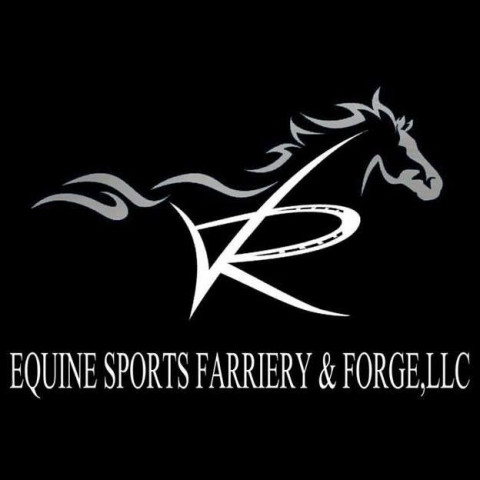 Full time professional certified journeyman farrier. Servicing Houston Texas and surrounding Areas. To contact me direct please call/text, find us on facebook or email.
https://www.facebook.com/arEquineSportsFarrieryandForge
Qualifications.
American farriers association Certified Journeyman Farrier ( AFA,CJF)
Diploma of worshipful company of farriers UK (DipWcf)
American Association Of Professional Farriers. Accredited Professional Farrier with the foundation credential (APF 1)
Student of Dr.Rick Redden DVM
Advanced Equine Podiatry course
Oklahoma state horseshoeing school graduate/2004
Specializing in shoeing sport horses. But i can and I will work with all breeds and most disciplines.
Shod and Barefoot, Including glue-ons.
Knowledgeable and experienced in therapeutic/corrective management trimming and shoeing for equine hoof and limb pathologies,diseases and abnormalities.
*Laminitis/founder
*Navicular syndrome/Heel pain
*club feet
*White line disease
*Thrush
*Abscess
*Quarter cracks/Hoof cracks
*Sprained ligaments And tendons.
Specialties
AFA Certified Farrier
All Soundness Needs
Available For Speaking Events
Barrel Horses
Boot Fitting
Clips
Corrective & Lameness Shoeing
Custom Blacksmithing
Donkeys
Draft Horses
Dressage Horses
Eventers
Farrier
Foals & Young Horses Expertise
Founder Treatment
General Farrier Work
Gentle With The Old Patient With The Young.
Glue On Shoes
Good With Horses
Handmade Shoes
Hoof Cracks
Hoof Resection
Hoof Trimming
Hot Shoeing
Hunters
If Your Horse Has A Hoof Crack
Laminitis Treatment
Mules
Natural Barefoot Trimming
Navicular Expertise
Outstanding Quality
Patient
Performance Horse Barefoot Trimming
Performance Horse Shoeing
Ponies/ Miniatures
Punctual And Honest
Regular Shoes And Trims
Reining & Ranch Horses
Rope Horses
Therapeutic Shoeing
Trimming
Very Dependable
Western Pleasure