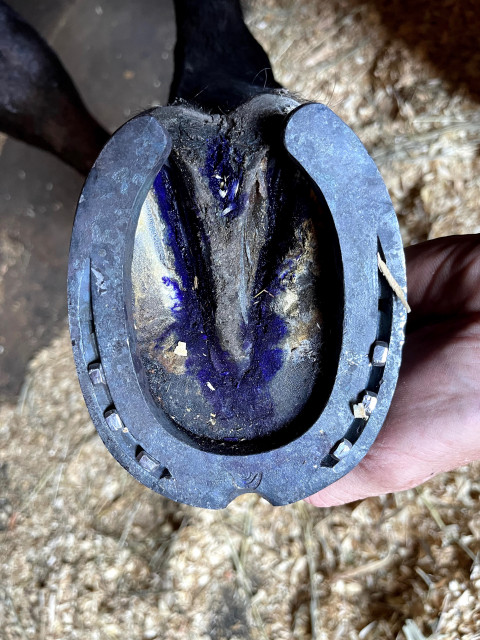 Vagabond Forge and Farrier
Sedgwick and Harvey County's
Oldest and Only, haul in Farrier Shop
txt please
Due to my recent promotion to Papa, I have a lot of Papa type things to do. So, I'm trying to stick close to the shop. Just in case I get to babysit.
Those that know me txt me. It's a bad hearing thing.
Those that don't know me, please include the following information with your first txt message.
Name:
Location:
Number and type of horses, mini's need not apply.
The typical maintenance, routing and schedule.
If I don't respond right away, assume I am doing Papa stuff and try again.
I respond best to non emergency and non Family txt messages received between.
9am and 6pm, marked New Message.
As for Prices it depends, are you coming to me?
Right now, I am primarily a haul-in only shop for new clients with fewer than 3 horses.
But never fear the apprentices are available for house calls.
But, seriously shop rates are good.
Apprentice Rate
$40 for a trim
$100 for 1/2 set shoes
$120 for a full set shoes
Journeyman Rate
$50 for a trim
$120 for a 1/2 set
$160 for a full set.
Therapy Costs Extra.
All new clients pay cash.
Farm calls by txt bid only
I'll drive a hell of a long way for good horse and a better owner.
I do book some Saturday morning and Wednesday evening appointments on a haul in basis.
When quality counts, certification matters.