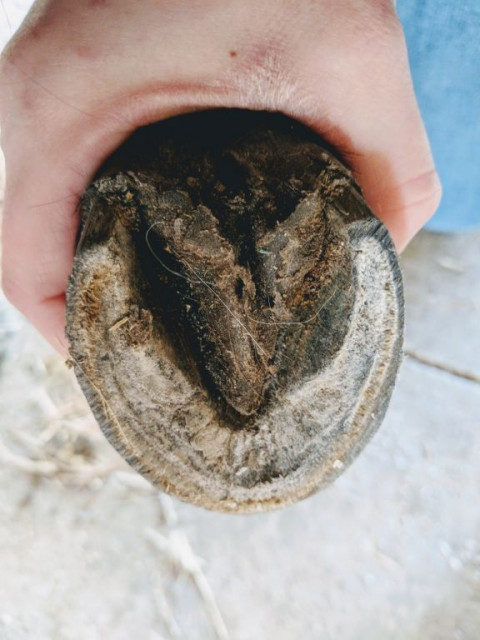 My name is Jonni Jump I am a certified vet assistant getting my degree in equine sciences and specializing as a barefoot hoof care practitioner. I am always taking new clients and willing to learn more. I have been trimming barefooted horses and shadowing my trimmer for 5 years now.
I take a special interest in founder and laminitic horses.
I believe that if we try to mimic the wild horses foot, diet and terrain we will have a lifelong partner and companion that will be at it's full potential!
Reasonable rates if it's within 50 miles from Thomson.
Horses or large ponies $30
Mini horses or donkeys $15
Discounts for more than 5 or rescues.
Please feel free to contact me.
Happy trails
Jonni jump
Specialties
All Breeds & Disciplines
All Soundness Needs
Basic Body Work.
Boot Fitting
Essential Oil Aroma Therapy
Foals & Young Horses Expertise
Founder Treatment
Gaited Horses
Gentle
Gentle With The Old Patient With The Young.
Laminitis Treatment
Natural Barefoot Trimming
Outstanding Quality
Performance Horse Barefoot Trimming
Trimming
Very Dependable