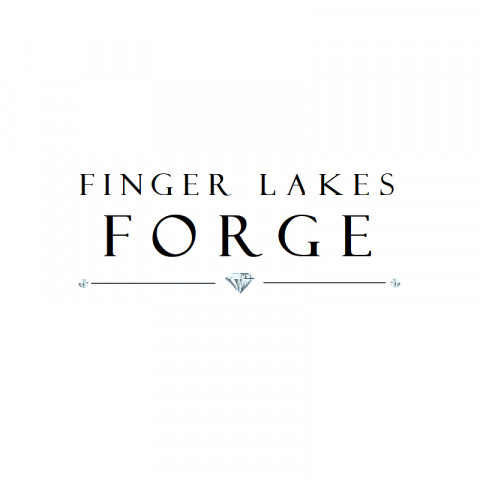 Exceptional Equine Hoof Care for all of New York State
Finger Lakes Forge offers it's clientele with the very best in comprehensive hoof care for equines of all levels.
Through more than fifteen years of service and continuing education, we've developed a robust approach in providing customized hoof care for competitive sport horses, and hoof management solutions for therapeutic cases through utilizing the very best traditional and modern methods.
Finger Lakes Forge offers a full spectrum of hoof care, including performance trims, hoof crack repair and management, white line disease, laminitis & founder treatments, as well as therapeutic management solutions for soft tissue injuries.
At Finger Lakes Forge we pride ourselves on the cornerstone of traditional horseshoeing methods we've developed over the years, in addition to our dedication to being an industry leader in producing new techniques and technologies. This unshakable approach combined with our commitment to working alongside owners and veterinarians provides us with a unique opportunity to offer every horse in our charge with the very best hoof care possible.
Finger Lakes Forge
Elizabeth Rice
AFA Certified Journeyman Farrier
Specialties
AFA Certified Farrier
All Breeds & Disciplines
All Soundness Needs
Barrel Horses
Basic Shoeing
Boot Fitting
Clips
Cold Shoeing
Corrective & Lameness Shoeing
Custom Blacksmithing
Dressage Horses
Eventers
Farrier
Founder Treatment
General Farrier Work
Gentle
Gentle With The Old Patient With The Young.
Glue On Shoes
Good With Horses
Handmade Shoes
Hoof Cracks
Hoof Resection
Hoof Trimming
Hot Shoeing
Hunters
If Your Horse Has A Hoof Crack
Laminitis Treatment
Miniatures And Donkeys
Mules
Natural Barefoot Trimming
Navicular Expertise
Outstanding Quality
Patient
Performance Horse Barefoot Trimming
Performance Horse Shoeing
Ponies/ Miniatures
Punctual And Honest
Regular Shoes And Trims
Therapeutic Shoeing
Trimming
Very Dependable