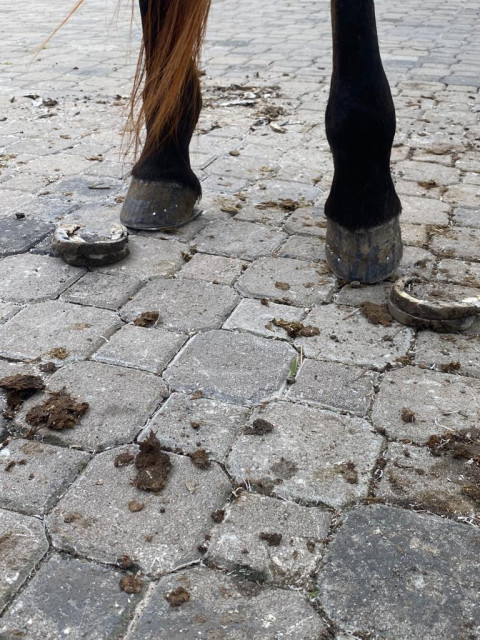 Over 8 years of experience ranging from barefoot to corrective shoeing.
Experienced with Hunter/Jumper/Ropers/Barrel Racers/Trail Riders and overall Performance Horses
Worked in Homestead and Kendall area for over 8 years
Highlights: Basic Shoeing or barefoot trim. Have worked with young horses, older horses, ponies, mules, donkeys, arabians, drafts, paso fino, quarter horses, etc.
Call or text to schedule your appointment now (prefer text)