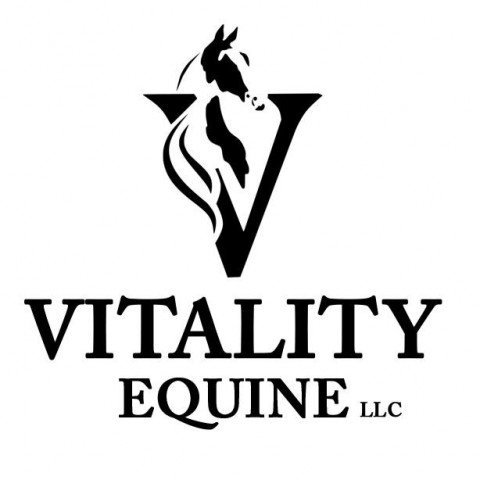 At Vitality Equine Services, we believe that the future of equine hoof care lies in a combination of cutting-edge technology and scientific research. We are dedicated to providing the highest level of care using a variety of modern techniques and products.
    Our barefoot trimming services utilize natural hoof care principles to promote optimal hoof health, while our composite therapeutic shoeing techniques allow us to customize shoes to meet the specific needs of each horse. We also use 3D printing technology to create custom orthotics and shoes, ensuring protection and function for the individual.
   Our approach to hoof care is based on the latest research, taking into account factors such as nutrition and environment. We believe in a multi-faceted and logical approach to equine health and consider the whole horse when treating hoof issues.
     With our commitment to innovation and education, you can trust Vitality Equine Services to provide the most advanced and effective hoof care available. "Step into the future of equine hoof care." 
Specialties
Boot Fitting
Corrective & Lameness Shoeing
Donkeys
Farrier
Founder Treatment
General Farrier Work
Gentle With The Old Patient With The Young.
Glue On Shoes
Good With Horses
Hoof Cracks
Hoof Trimming
If Your Horse Has A Hoof Crack
Laminitis Treatment
Miniatures And Donkeys
Natural Barefoot Trimming
Navicular Expertise
Ponies/ Miniatures
Therapeutic Shoeing
Trimming
Very Dependable