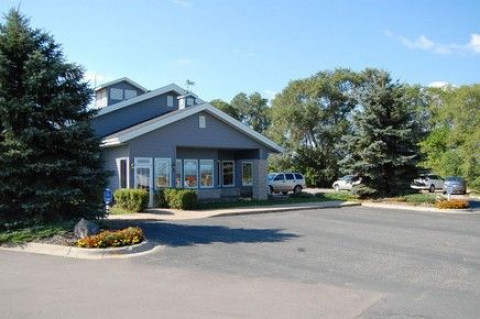 Established in 1978, our practice is located northwest of the Twin Cities, MN. We offer the horse owner and referring veterinarian extensive equine health services in the field as well as in the hospital setting.
Our practice provides:
-Full Ambulatory Service
-Reproductive Services
-Routine and Advanced Dentistry
-Intensive Care and Neonatal Medicine
-Acupuncture and Chiropractic Therapy
-Full Lameness Services
-Digital Radiography
-Shockwave Therapy
-Prepurchase Evaluations
-Video Endoscopy (1m and 3m scope)
-Full Elective and Emergency Surgical Services (colics)
-Ophthalmology
Our clinic, located just south of Otsego on Highway 101, houses 16 stalls, stocks, a stallion collection area, and surgical suite.
If you have any questions or would like to know more about our services please visit our website at www.anokaequine.com or call our office at .
Specialties
Equine Lameness Evaluation & Treatment
General Surgery
Mobile Advanced Equine Dentistry
Preventive Medicine
Reproductive Services