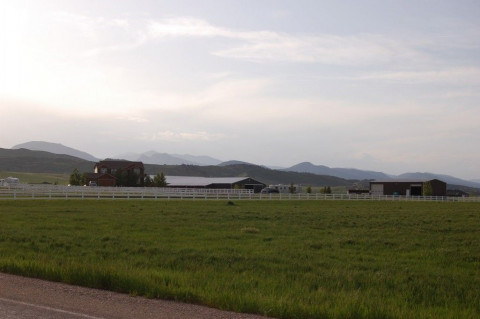 High quality performance horse medicine, regenerative therapies, rehabilitation and physiotheray. Well versed in alternative therapies. Treatments and recommendations are based on proper and thorough diagnosis. We approach every case with the intent of maximizing physical and mental fitness helping you achieve your goals in less time, with less cost and with a happier horse. Advanced training in ultrasonography, including backs, necks, sacro-iliac and lumbo sacral joints. Certified in veterinary medical acupuncture and equine rehabilitation & physiotherapy. Stem cell, IRAP and PRP utilizing highest quality processing available. Boarding available at the farm for rehabilitation cases. Nutrition serves a critical role in rehab and we start a program with HIGH quality hay. We also use ADM Nutrition products. No feed surcharges. Physical therapy, whole body vibration, laser therapy and the Aquapacer Underwater Treadmill available. Well respected by farriers. We believe that effective communication and the team approach best serves everyone involved.
Ultrasonography, Radiology, Gastroscopy, Upper Airway Endoscopy
Breeding services by Dr. Richard Wheeler, DACT
Performance evaluations and nutritional consulting also available in New England! Also, ADM/Alliance feed dealer in Sutton MA.
Specialties
24/7 Emergency Care
Acupuncture & Alternative Therapies
Aquapacer Underwater Treadmill
Critical Care
Digital Endoscopy And Gastroscopy
Equine Endoscopy
Equine Lameness Evaluation & Treatment
Equine Podiatry
Equine Rehabilitation
Foaling
General Medicine
IRAP
Mobile Advanced Equine Dentistry
Mobile Radiology & Ultrasound
Pre-Purchase Exams
Preventive Medicine
Regenerative Therapies
Reproductive Services
Sport Horse Medicine
Vaccinations & Coggins
Wellness Care