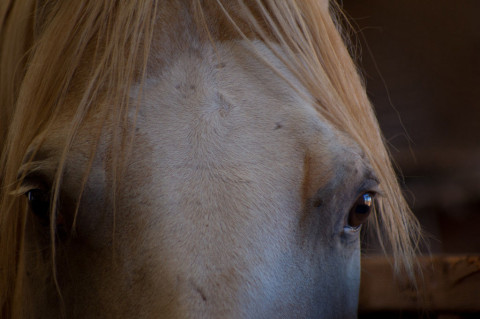 Hoof Scootin' 40 years of horse and livestock experience. So put your horse or livestock in confident hands. Transport for west coast, California, Oregon, Washington, Arizona, New Mexico, Nevada, Idaho and Utah. Long distance on case by case basis.
Specialties
2 Horse Bumper Pulls
4 Horse Gooseneck
A Repair/Maintainance/ FIX For Horse Trailers Problems
Call Us For Your Transportation Needs.
Can Layover Up To 18 Horses
Dependable Transportation To Shows
Door To Door Service Available
Emergency Transport to Vets
Experienced Horseman Are The Drivers
Foal Transport
Full Care
Horse Boarding
Horse Hauling
Horse Transportation
Local Transports
Mare Transport
Multiple Horse Discounts
Multiple Horse Transport
Neighborhood Events
Parades
Pleasure Rides
Private Horse Transportation
Race Track Relocation
Regional Transport
Small Equine
Small Livestock Welcome
Stallion Transport
Supplements
Trailer Sales & Repair