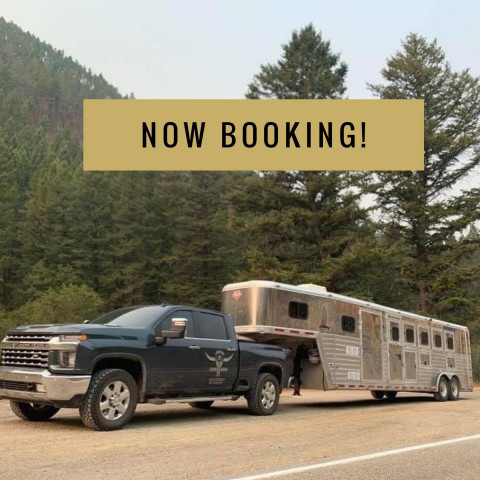 Based in Southwest Oklahoma. Lawless Livestock Transportation is DOT Inspected, Fully Insured, Electronic Logged, and over 10 Years of Commercial Driving Experience. Oklahoma Horse Transport and nationwide service. Our Team is experienced and ready to help you with your needs. We are Horse Owners who have rescued and rehabilitated many horses over the years. We believe a solid line of communication is key.
Specialties
All Your Livestock Needs -- Cattle - Exotic Animals - Equine: E
Birthday
Box Stalls Available
Call Us For Your Transportation Needs.
Check Us Out On Facebook
Constant Monitoring On The Horses
Cross Country & Long Hauls
Custom Horse Transport
Dependable Transportation To Shows
Door To Door Service Available
Draft Horse Transport
Emergency Transport to Vets
Experienced Horseman Are The Drivers
First Class Accommodation Red Carpet Service Honest Open C
Foal Transport
Full Care
Geriatric & Broodmare
Ground Transport to Equine Air Transport
Horse Boarding
Horse Hauling
Horse Racing
Horse Shows
Horse Transportation
Horses
Local Transports
Mare Transport
Multiple Horse Discounts
Multiple Horse Transport
Neighborhood Events
Parades
Pleasure Rides
Private Horse Transportation
Race Track Relocation
Regional Transport
Small Equine
Small Livestock Welcome
Stallion Transport