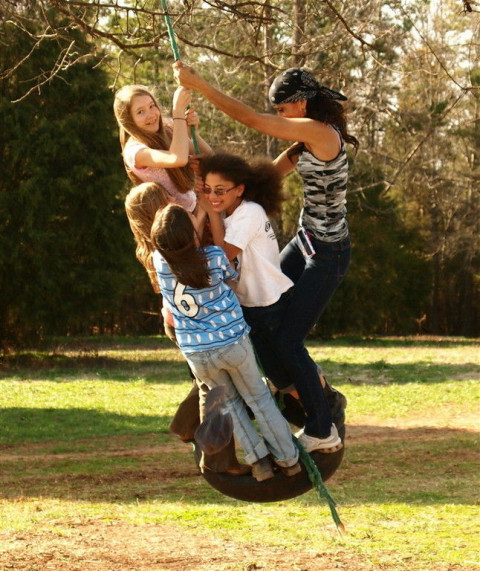 Blue Wave Stables horse riding camp is going to be a wonderful time focused on trailriding, riding for fun in both english and western disciplines. The premise is to become your horses trusted advisor and coach. While having fun we will also be teaching basic horsemanship skills on the ground and in the saddle, to establish control and respect by moving the horses feet. Each day will be filled with horse life lesson skills on how to care, train and ride your horse. Each day will have a new theme and the end of each week will be a horse show. Camp time 8-4pm $250 a week includes lunch. Day camp only. Thursday night camp at the Barn will be an extra $50.
BLUE WAVE STABLE CAMP SCHEDULE
1) Spring break Camp April 18-22nd.
Activities Planned
• Riding Lessons
• Theme Days
• Riding For Fun
• Horseback Games
• Trail Riding
• Hands on Horse Care
• Friday Horse Show for participants
• Hiking
• Crafts
• Games and more
• Horse Education Program
• Horse Care
• Horse Training
• Horse Career Training
• Sleep over on Thursday Night (Summer Camp Only!) $50 extra for Sleepover.
Day camp price is $50 a day. Discounts for siblings are 10% off original price. Camp is 9:00-4:30 and includes lunch. Non refundable $50 registration deposit will be deducted from total.
Summer Camp will be essentially the same thing as Spring Break Camp except we will have an additional opportunity to sleep over Thursday nights. Sleep over includes a camp fire cookout, evening riding and education on how to prepare your horse for a big event.
Total Barn Camp Out! Sunday June 19th 6pm – Saturday June 24th Noon (Girls Only)
The kids have been begging me for this so we will give it a try. Campers will stay at barn the whole week. This will be a real camping at the barn experience. We will also have late-night rides and campfire cookouts. The focus of this special week will Equine Ownership and Care. Each day we will focus on different equine careers. We will do a deep dive into what is involved, the education path to reaching that career goal and if possible interviews with professionals in those different fields. Each child will be assigned a horse. They will be responsible for the total care of that horse. Spots are limited. A $150 non-refundable deposit is requested and will be deducted from the total fee of $500 due upon arrival.
Campers are welcome to bring their own horse at no extra charge as long as they provide their own feed, hay, 2 bags of bedding pellets and a Negative Coggins Certificate along with health records. If you are going to bring your horse please worm him or her with Equimax the week before arrival.
All Camp dues are to be paid at the beginning of each day or week.
Camp Pricing Per Day $50
Camp Price Per Day with or Friend $45
Camp Price for Thursday Night $50 (no discount)
Camp Price for Total Barn Camp Out $500 (no discount)
Multi Week Discounts 10%
Only One Discount per camper per week.
Camp Schedule
Week 1 June 13th-17th
Week 2 June 20-24 day camp (Big Barn Camp Out) Sunday 19th-Sat 25th)
Week 3 June 27-July 1
Week 4 July 5-8
Week 5 July 11-15
Week 6 July July 18-22nd
Week 7 July 25th-29th
Week 8 Aug 1-5th
Week 9 Aug 8-12
Week 10 Aug 15-19