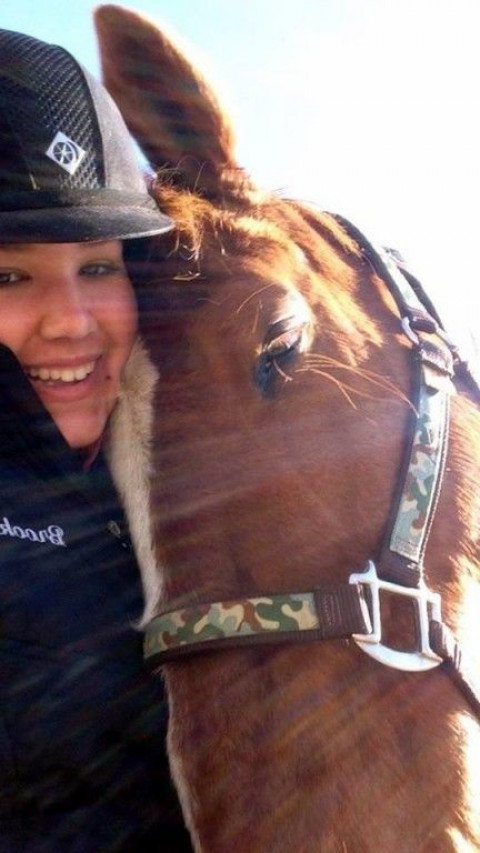 Kelsey Farm offers six individual, consecutive weeks of equine & outdoor adventure summer camp. We call it Pony Day Camp.
Daily Riding & Horsemanship…
We have a small teacher-to-student ratio and daily riding taught by full-time, year round professionals. Our ponies are show quality, safe and size-suitable, and we take care to provide personalized attention. In addition to riding there is hands-on horsemanship: grooming, longeing, tacking, caring for and washing the ponies. Each week there will be a different focus, such as veterinary care, judging, horse showing, cross country, swimming with the ponies, etc.
..along with swimming, outdoor adventures and crafts!
Pool games and swimming instruction are daily events at camp. Art workshops, group challenges, dance and outdoor games round out a joyful camp experience at Kelsey Farm.
Our camp takes place in June and July. Apply for individual weeks to fit your schedule. Camp runs from Monday to Thursday from 9:30 AM to 3:00 PM. $800/week. Sign up for three weeks or more and receive a 5% discount. Apply by March 15th and receive a 10% discount. Our camp welcomes applicants ages six and up from walk-trot through the higher levels.
Specialties
Arts & Crafts
Beginners - Experienced Riders
Covered Arena
English Riding Lessons
Excellent Instruction
Family Oriented
Fun
Horse Summer Camps
Horseback Riding Day Camps
Horseback Riding Lessons
Horsemanship Lessons
Horses Provided
Outdoor Challenges
Quality Instructors
Safety Is Top Priority
Swimming
Well Mannered Horses