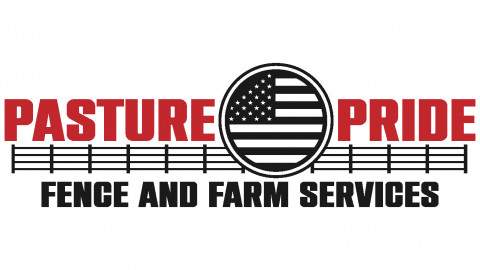 We specialize in building Farm and Agricultural fencing. High Tensile, Barbed Wire, Woven Wire, Board on Post and more. Farm and Ag fencing is all that we do.
We're not just fence builders, but we are fence users! Horses, goats, cows - You name it and we have it fenced in here on our farm. We know what works and what doesn't and will be happy to share that knowledge with you!
All of our posts are driven, not augered and cemented in place. This gives up to four times the pull out strength. We only build fences that will last a lifetime.
Specialties
2, 3 & 4 Rail Vinyl Horse Fence Construction
2, 3 & 4 Rail Wood Horse Fence Construction
3-Rail
ALL CUSTOM FENCING YOU NEED
Automatic Horse Waterers & Hydrants
Barb Wire Fences
Built With Quality Products
Cattle Fencing
Centaur Polymer Fencing
Commercial Fences
Custom Fence Entry Gates
Custom Gates
Custom Horse Corrals
Deer Fence Construction
Electric Fence
Entry Gates
Farm Fence Of All Types
Fence Repair
Finish Line Fences
Fixed Knot Fences
High Tensil Wire Fencing for Horses
Hog Wire
Licensed & Insured
Pasture Maintenance
Pet Fences
Powder River
Preifert
Red Brand Non-Climb
Round Pens
Run-ins
Split Rail Fence
Stay Tuff High Tensile Wire
Steel Pipe Rail Fence
Tornado Wire
Woven Wire