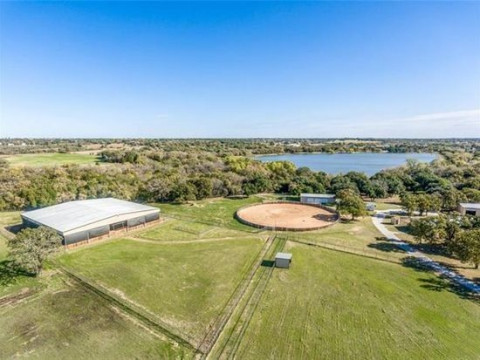 Classical dressage and rehabilitation. Lessons and training available and encouraged. All horses are turned out daily. Each horse has own nutrition program. Small, cohesive, and drama-free.
Specialties
And Lessons Available.
Arena
Beautiful
Blanketing
Board
Boarding
Daily Handling Of Horses
Daily Pasture Turn-out
Daily Stall Cleaning
Daily Turn Outs
Difficult Horse Training
Dressage
Education
English
Excellent Care
Farrier Services
Full Service Boarding Facility
Geriatric Horse Care
Grass
Grass Fields
Great Care
Holistic Equine Facility
Horse Injury Rehabilitation
Horse Leases Available
Horse Rescue and Adoption
Horse Retirement Care
Horse Training
Horse Transport Available
Horseback Riding Lessons
Horses for Sale
Individualized Care
Indoor Riding Arena
Lay-ups
Leasing
Lessons
Natural Horsemanship
Outdoor Arena
Owners Live On Site.
Pasture Board
Pastures
Peaceful & Quiet Setting
Personal Attention Given To Each Horse And Human
Personal Care For Each Horse
Personalized Care
Private Riding Lessons
Quality Care
Retirement With Full Care
Riding Clinics
Riding Lessons
Riding Lessons for Adults
Riding Ring
Riding Trails Available
Round Pen
Stables
Stall Boarding
Supplements Fed At No Charge
Trail Riding
Trailer Parking Available
Trainer On-site
Training
United States
Veterinary Care
Wash Rack
Working Student Program