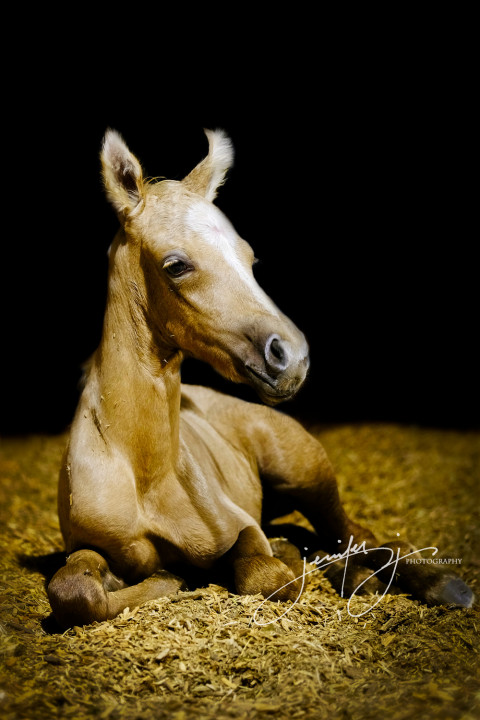 Expect to be impressed! The Mangalarga Marchador is the ultimate BRAZILIAN SADDLE HORSE! One of the most outstanding breeds in the world, we are passionate about introducing them here!
Create a life partner from birth - using our foundation Marchador stock from the US and Brasil.
We offer frozen semen and frozen embryos from the best Mangalarga Marchador horses in the world. Imported from Brasil, the horses we represent are champions with foundation bloodlines and are proven producers, sometimes on many continents!
We also offer the opportunity to reserve a foal born from our mares before birth for the miraculous journey to begin. Experience fully, the magic of birth, imprinting, early learning and bonding with your horse. Our "future foals" are guaranteed. Period. Our genetics are proven. Payments may be spread over time. You can afford the best!!
A rare breed here in North America, Mangalarga Marchadors are prized and treasured in their native country for their intelligence, beauty, versatility and of course, their natural ground covering gait called the MARCHA.
We have traveled to Brasil since 2002, researched the bloodlines and learned from their best breeders. In Brasil, the breed numbers over 600,000! It is a passion there, and now with us!
We have known many breeds, but never met one like them - a perfect combination and all of them looking to connect with you! Come see for yourself and become a believer!
Specialties
ABCCMM Inspected And Approved
BREEDING
Dressage
Endurance
Frozen Semen
Gaited Breeds
Imported Frozen Semen
In-utero Foals For Sale
Natural Horsemanship
Providing Excellance In Our Foals.
Reserve A Foal
Selective Breeding
Since 2001
Sport Horses
Stallions
Stallions At Stud
Unique Horses