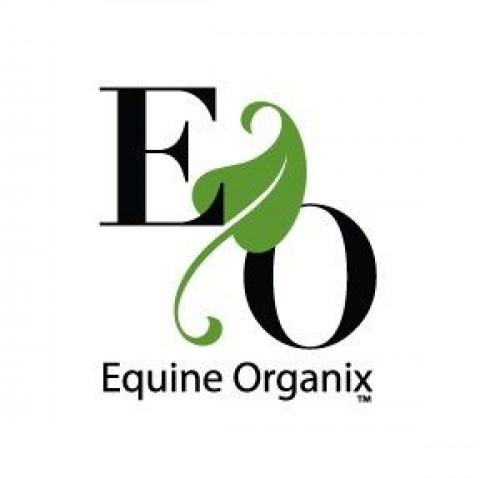 Equine Organix is an online store providing pH-balanced Organic Chamomile Grooming Products for horses and dogs. We blend the finest handpicked organic ingredients and essential fragrance oils to meet the specific pH requirements of your horse's and dog's skin. This means our line won't dry the coat and is excellent for repeat washings. Made from 100% handpicked organic ingredients... to soothe, hydrate and add shine.
No sulfates, parabens, EDTA, soaps, alcohol, phthalates, SLS (sodium laureth sulfate);
Concentrated (a little goes a long way);
Tearless;
Low sudsing and easy to rinse.
Equine Organix proudly supports and donates to rescue and humane groups, and young rider organizations.
Specialties
Accessories
Breech Cover Ups
Conditioner
Detangler
Dog Shampoo
English Saddle Pads
Eventing & Hunter Jumper Tack
Eventing Gear
Gifts
Grooming Supplier
Halters
Horse Conditioner
Horse Detangler
Horse Jewelry
Horse Shampoo
Horse Tack
Neck Halter
Saddle Pads
Shampoo
Specialty Horse Equipment
Tack
Tote Bags