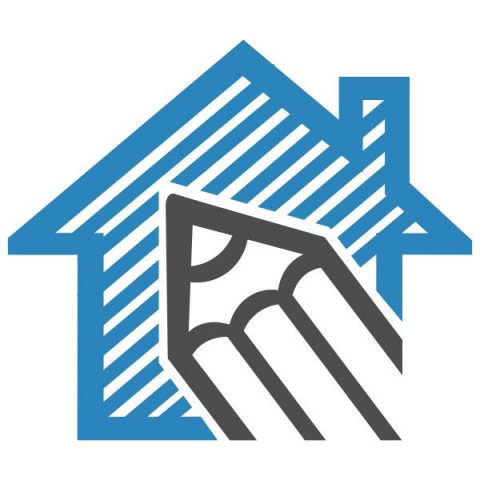 Blake & Blake Blueprint & Design is a General Contractor in Montgomery, Alabama.
Commercial & Residential Construction services include Custom Home Building, Privacy Fence Building & Installation, Pier & Dock Building, Shed, Workshop & Barn Construction, Garage Building, Custom Deck Building, Gazebo Construction, Demolition, Debris Removal, Building & Home Inspection, and Real Estate Development.
Blake & Blake Blueprint & Design is a Domestic Corporation registered with the Alabama Office of Secretary of State (Entity ID # 106-682), established in 1985 by Darrell Blake (President). Our construction company is also registered with Alabama Licensing Board for General Contractors (License # 17517).
The success of your construction project is our ultimate goal. Contact us for a free estimate.
Specialties
Apartments Above Barns
Barn & Home Additions
Broken Gable Barns
Cattle Barn Construction
Commercial Building Construction
Concrete
Custom Post & Beam Barns
Custom Barns With Custom Floor Plans
Custom Built On Site
Custom Cabin Construction
Custom Garages
Custom Home Construction
Custom Horse Barn & Stall Construction
Custom Sheds
Customized Buildings
demolition
Equipment Sheds
Farm Workshops
Fencing
Free Quotes
Fully Licensed And Insured Contractor
Gambrel Barn Construction
Hay Storage Barn Construction
Horse Barn Design & Build
Machine Storage Buildings
Outbuildings
Pasture Fencing
Pole Barn Construction
Post Frame Construction
Residential Construction
Storage Sheds
Timber Frame Construction
Turnout Shed Construction