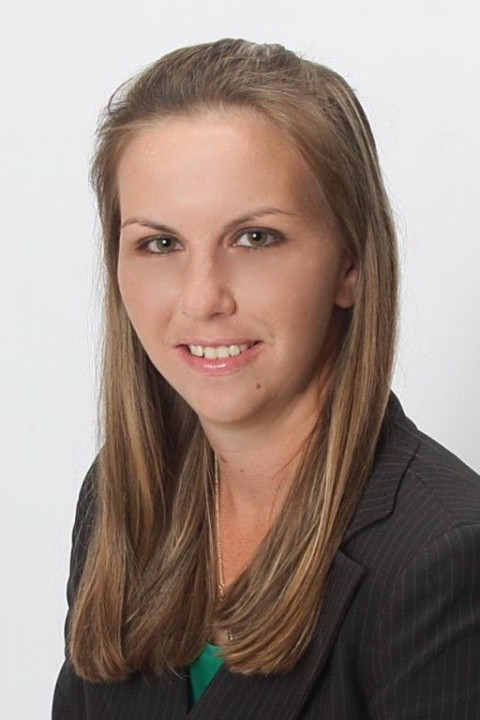 PROFESSIONAL
• Waverly specializes in Equestrian and Residential Properties in Wellington, FL and throughout Palm Beach County.
• She joined Illustrated Properties in 2011, is originally From Wellington, and attended the University of Florida in Gainesville. At the University of Florida Waverly served as the coach for their Collegiate Equestrian Team for two seasons.
• Waverly built multiple horse farms in Ocala, FL prior to joining Illustrated Properties. She is fully knowledgeable in the needs of equestrian enthusiasts as she has owned and operated Roulette Jumpers Sales, LLC, specializing in the import and sales of hunters and jumpers.
• Waverly is well-recognized for providing unparalleled levels of service to her clients – both sellers and buyers. She listens carefully to her clients and understands their needs and expectations – and works hard to meet them.
COMPETITOR
• Although her passion is the jumper ring, Waverly has also trained and competed in hunters and equitation. Many of the horses and ponies represented in the past have gone on with their new owners to win jumper and equitation finals, and to successfully compete at pony finals. Waverly's current equine focus is selecting ponies for her young daughter to compete on.
ORGANIZATIONS
• Waverly is a member of the United States Equestrian Federation,
United States Hunter Jumper Association, and is a supporter of Just World International.
PERSONAL
• Waverly lives in Wellington, FL with her daughter, Hayden, and their Jack Russells Elvis and Polo.
EQUINE INDUSTRY INSURANCE
• In addition to real estate sales, Waverly is an agent for Kaplow Equine Insurance serving the Equine Industry throughout the Southeast.
Specialties
Equestrian & Ranch Properties
Equestrian Estates
Equestrian Facilities
Equestrian Relocation
Equestrian Rentals (Seasonal, Short Term)
Luxury Equestrian Estates
Professional And Personal Service
Upscale Horse Property
USEF Member
WEF Seasonal Rentals