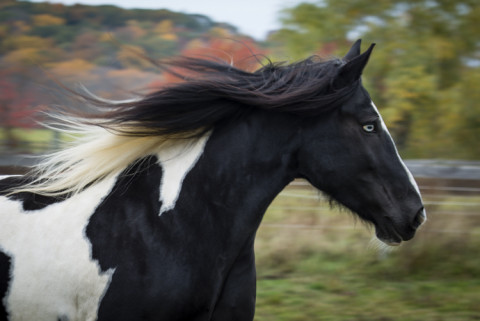 I have a beautiful mare boarded at an outstanding natural horsemanship equestrian center in Ipswich. She is a very nice sweet mare, but she has her opinions for sure, LOL! We are looking for someone to share expenses in this unique facility with a long waiting list to get in! Exceptional facility, no drama, all mature adults!!! Quiet, peaceful 24 acres and 22 horses. Large beautiful indoor. We all feel grateful to be part of this exceptional facility and situation and I am looking for an exceptional person to share this all with, someone who is the right fit and appreciative of this unique opportunity. I have all tack both English and Western saddles.
My Mare is 12 years old, very calm and level headed 98% of the time, her size and strength make her best for an experienced horse person and someone who is familiar with Natural Horsemanship or willing to learn, study and grow and understand this is a journey… not just a ride. Someone who is interested in building a relationship, learning horse phycology, is humble and open minded.
Price to be discussed. Please please CALL ME!!! I never check this e mail....
PLEASE serious inquires only!