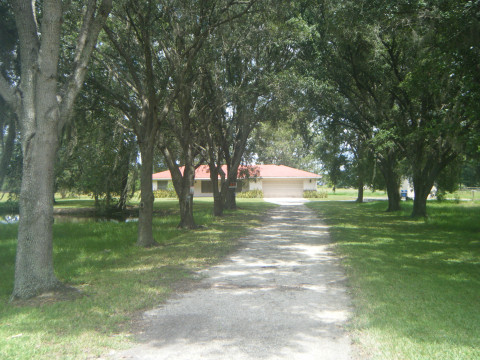 3br - Home 3 bed 2 bath with 5 plus acres Lakewood Ranch Lorraine Rd area.
Nice place for a Horse Ranch close in town and close to all the stores etc but still live the country living style
with no HOA Rules. There won't be anymore properties like it close in town because the developers have
bought everything up. There is a 4 million dollar home across the street. Its a great location and safe area
for kids and family. I know I was born in Bradenton. Has a 175ft 4" well great for yard, gardens and animals. Great location no real close neighbors.
The Premier Sports Campus at Lakewood Ranch just up the road 1 mile from property where they have music festivals and sports events.
Brand new Plublix food store just 2 miles away. Many things to do for the kids. Have your own wonderland in the back for all your dream ideas and still
be close to all the great schools for the kids. The schools in this area are new and all up to date and great for the kids. Great place for the kids to grow up.
Has great road frontage for advertising if you want to have a business here and save on money on your advertising bill. Im the only one selling in this
area right now. Give us a call for more info.