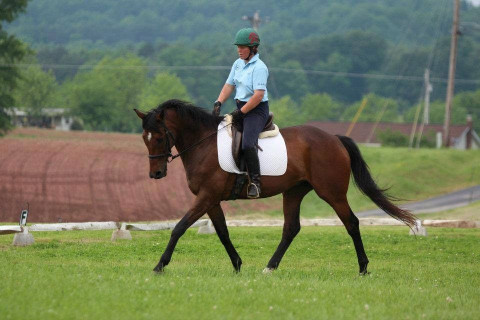 Happy to once again announce his 2019 clinic dates
Sept 5 Located in Hanover, Pa
Nov 8 Located in Conowingo, Md
Dec 6 Located in Conowingo, Md
Would love to see some new faces !!
2020 dates will be announced in February.
Major Beale was a reserve rider for the British Equestrian Team for the 1960 & 1964 Olympic Games in Rome and Tokyo and won the Prestigious Burghley 3 Day Event in 1965. In recent years he re-entered the competitive arena in the field of dressage, competing with much success through Grand Prix and has earned his USDF Gold Medal. Major Beale has an extensive clinic circuit, which takes him the length and breadth of the country, as well as abroad.
We are excited to open up this clinic to everyone.
Jeremy happily teaches riders and horses of all levels, flat and/or fence work.
Cost $125 paid directly to him or
$160 to me for lesson + day stall + lunch
$15 to audit + lunch
Dressage training and teaching for both horse and rider.
As a trainer I prioritize the safety and well-being of horse and rider while using years of riding experience, theoretical knowledge and enthusiastic talent for teaching to inspire, encourage and mentor students. Ginger has started many young horses, excelled with difficult horses and believes that patience, clarity and praise are the key elements of successful horse training.
Specializing in the AA and YR , all breeds and levels of horses are welcomed.
Specialties
Acts As Agent In Your Search For Your Next Horse
Adult Amateurs & Beginners Welcome
Advanced Training for Horse & Rider
All Breeds Welcome!
Beginner Adults And Children
Classical Dressage
Clinics
Consultation
Creates Horses With Good Work Ethic
Currently Riding And Competing
Dressage Clinics
Dressage Score Improvements
Dressage Show Coaching
Eventing
First Level
Gentle Approach
Gifted Teacher & Trainer With A Foundation In Classical Dressage
Ground Manners
Ground Work
Haul Ins Welcome
Horse Boarding
Kids
Kind
Lessons For Children And Adults
Long Lining
Lots Of Turnout
Novice Horses
Older Adult Riders Welcome!
Personalized Programs
Private Riding Lessons
Sale Horses
School Horses Available
Schooling
Second Level
Starting Dressage Horse Prospects
Suppling
Teaching You How To Train Your Horse
Third Level
Weekend Lessons
Western Dressage
Will Travel to You
Young Horse Training
Young Riders