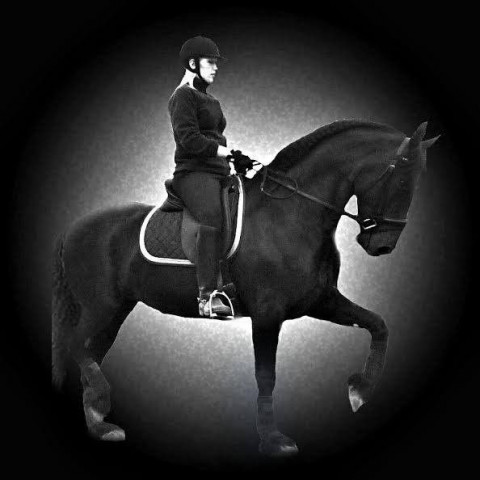 Krystle has years of experience and knowledge in training and coaching horses and riders from lower levels through out the higher levels. Originally born in The Netherlands (Europe). She trained/educated under renowned instructors in The Netherlands.
Krystle is known for having such an amazing way with horses on the ground and in the saddle. Krystle's training sessions are known for being positive and effective. Krystle is talented in reading horses and riders, she brings out the best in each session.
Open to train to Dressage riders, Jumpers, Eventers as Krystle believes Dressage flat work is an essential part of training for any horse in any discipline.
Training sessions are open to riders and horses from lower level dressage to professional com-petitioners. Krystle doesn't judge riders, she's known for being positive and honest at all levels.
Training and lesson programs can be done at your location or haul in lessons are available too.
Each session is customized to meet the needs of each client and will adapt a training program t your specific goals and horses needs.
For more information or contact check out the website.
Specialties
Advanced Training for Horse & Rider
All Breeds Welcome!
Beginner Adults And Children
Classical Dressage
Creates Horses With Good Work Ethic
Dressage
Dressage Score Improvements
Dressage Show Coaching
Europe
European
Full Service Dressage Training
Ground Manners
Ground Training
Ground Work
Haul Ins Welcome
Long Lining
Lunge Lessons
Monthly Training
Natural Horsemanship
Older Adult Riders Welcome!
Private Riding Lessons
Problem Horses
Starting Dressage Horse Prospects
USDF
Warmbloods
Will Travel to You
Young Horse Training
Young Riders