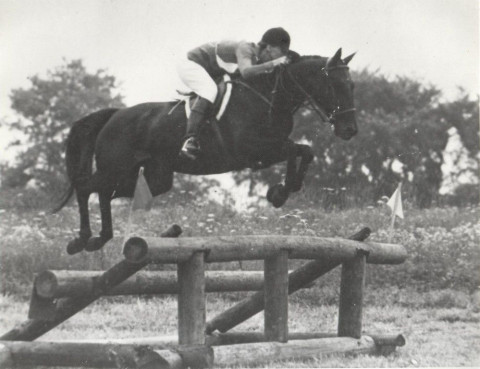 Have you poked, touched, used special gimmicks, and otherwise made many attempts to communicate with your horse?
Is it working for you and your equine, with your specific challenges?
If you would really like a partnership, and common ground for understanding...try listening!
Our horses have a lot to say.
If you would like to know what your horse has been trying to tell you, please contact me and find out how!
Training at your facility of Show Hunters, Jumpers, Equitation, Combined Training, Dressage, English/Western Pleasure Horses and Field Hunters.
Equine Behavior Modification/Problem Solving For:
Ground Manners,
Performance Issues and
Vices.
Empowerment of Young Riders:
Instruction for young riders focused on building self esteem, confidence, and improved skill level.
Supporting Experienced Riders:
Instruction for expirenced riders on adapting to their changing needs and skill levels.
Whatever Your Passion, Improve Together: Learn to listen!
Equestrian Training at your location available in Delaware, Maryland, Pennsylvania, and Virginia.
Specialties
Adult Beginners Welcome!
Beginners Welcome!
Combined Training
English Riding Disciplines
Eventing
Group Hunter Jumper Lessons
Horse Training
Hunt Seat Equitation
Hunter Jumper Clinics
Hunter Jumper Lessons
Jumpers
Private Hunter Jumper Lessons
Starting Young Hunter Jumper Horses
Working With Problem Horses