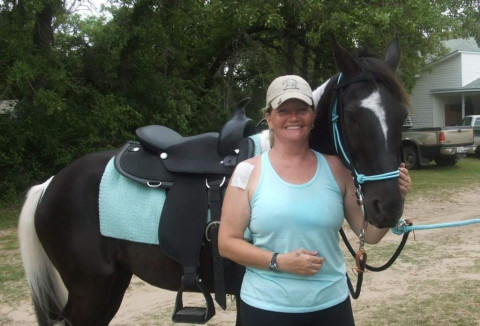 Equine Coach / Consultation Services
•Equine Farm Management back yard barns to multi-million dollar estates
•Training / Coaching for both horse and owner/rider basic handling & ground work to open competition. horses with attention issues, long-term vices, trauma experiences, etc
•Conformation Consultation help buying the right horse for your sport / discipline
•Nutritional Guidance
•Individual and Group Lessons in centered/balanced seat riding for ALL disciplines and all ability levels
•Problem Solving is a specialty
•Currently available to schedule clinics, group workshops, individual coaching &/or mentoring, and speaking engagements with Equine Organizations / Associations and Riding Clubs into Spring 2017.
All consultation fees are dependent upon individual needs, locations, and expected results; and are all very fairly priced. Estimated consultation fees can be provided but are somewhat unreliable until initial assessments have been made. This is training for both horse and owner/rider, so whenever possible the owner/rider should be present during coaching sessions.
Over 30 years professional equine career spanning every discipline! References and Professional Biography available (recently relocated to NW AR).
You Decide!!
**1st Session is FREE!!**
*Individual evaluations and assessments provided 1 (one) hour limit free session per individual, farm, organization. Must be within 75 mi of Fayetteville AR; 75-100mi: $25 transportation fee, Over 150 mi: easily negotiable
Contact: NWAREquine @Gmail.com guaranteed personal response within 48 hours {usually much sooner!}
Specialties
1st 1hr Consult Session Is FREE*
Coach
Drafts
Equine Farm Management
Gentle
Help Find The Perfect Horse
Horsemanship
Hunt Seat
Hunter Jumper Show Team
Hunter Under Saddle
Hunters And Jumpers
Hunters/jumpers
Personal Training Programs
Professional Lesson Program With Safe
Reasonable Rates
Sports Psychology
Trains WITH Owner And Horse