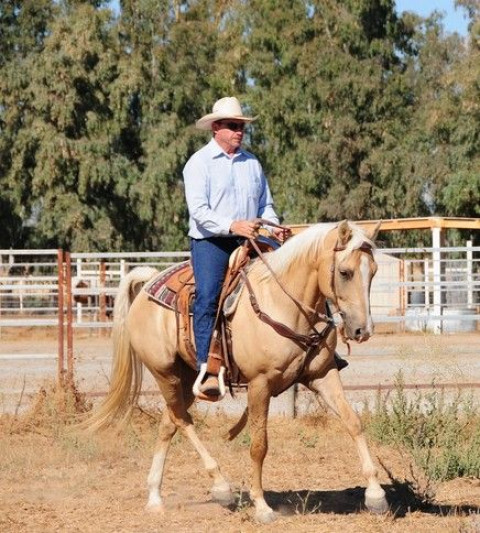 Rafe has spent many years with the horse. He has a special intuit way of understanding them and their needs, he sees things from the horses perspective and uses that to teach them how to understand human requests. Rafe has the ability to pull out your horses potential. Create a partnership with your horse through Rafes experience, knowledge and techniques.
Specialties
2. Ranch Horse Versatility Training
All Around Horse Training
APHA
AQHA
Barrel Racing
Beginner Riders Welcome!
Building Confidence
Clinics
Competitive Trail
Conditioning
Cow Horse, Reining, Ranch Roping
Cowhorse
Desensitization
Experience With Quarter Horses
Groundwork
Horse Finishing
Horse Tune-Ups
Horsemanship
Local Transport
Mustangs
Natural Horsemanship Trainer
Problem Horse Trainer
Ranch Horse
Reining Training
Round Penning
Team Penning
Team Roping
Trail Or Pleasure
Trail Skills Clinics
Trailer Loading Training
Training
Training Safe Trail Horses
We Focus On Safety And Learning Communication With Your Horse
Western Dressage
Western Horses for Sale
Western Pleasure Horse Training
Western Riding Clinics
Western Riding Lessons
Western Show Coaching
Working Western
Young Riders Welcome!