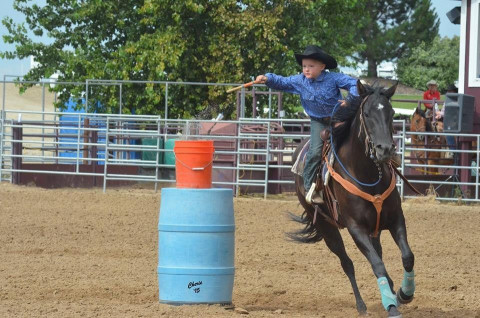 Horse Harmony Training believes in using natural horsemanship methods as more than just a way to work with a horse. We provide the tools needed for the human to become the confident leader that a horse wants to follow. Join us in the adventures of learning how to communicate better while promoting outside the box thinking, nurturing the natural curiosity of the horse, and watching as you and the horse overcome fears together. Let the partnership begin!
Specialties
4-H
All Around
All Around Horse Training
And Green Brokes.
APHA
AQHA
Beginner Riders Welcome!
Building Confidence
Colt Starting
Competitive Trail
Conditioning
Demonstrations
Desensitization
English Disciplines
Equestrian Safety Education Classes
Experience With Quarter Horses
Family Friendly Atmosphere. Come And Join Us!
Foundation Training
Groundwork
Hauling
Help With Purchasing A Horse
Horse Finishing
Horse Tune-Ups
Horsekeeping Instruction
Horsemanship
Leasing
Local Transport
Mobile Training
Natural Horsemanship Trainer
Problem Horse Trainer
Reining Training
Sales And Training
Trail Or Pleasure
Trailer Loading Training
Training
Training Safe Trail Horses
We Focus On Safety And Learning Communication With Your Horse
Western Horses for Sale
Western Pleasure Horse Training
Western Riding Clinics
Western Riding Lessons
Western Show Coaching
Young Horses
Young Riders Welcome!