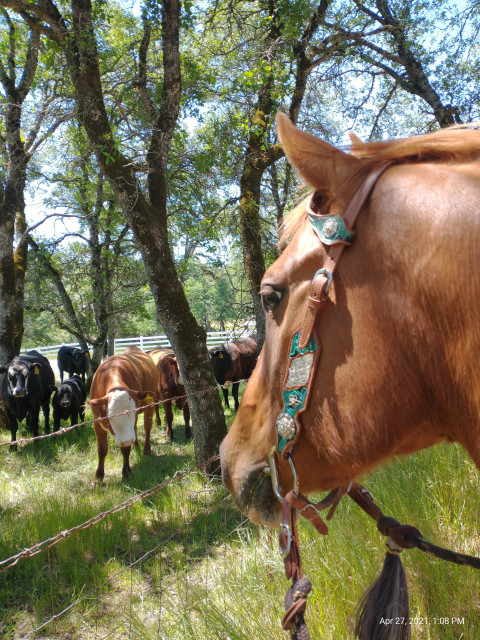 ** AB Equestrian is now serving the Laurel and Billings Montana area**
AB Equestrian is focused on professionalism, partnered with encouragement and positive reinforcement, creates a motivating environment that produces results. Her belief in quality over quantity shows in her dedication to extremely individualized care and attention to detail.
Alexis has the ability to build a strong team with the horse and rider. She is effective at setting high standards for horse and rider and maintaining enthusiasm through both the successes and challenges of the learning process. Alexis believes riders ultimately have two things they can control: their attitudes and their efforts. Discipline creates self-confidence, which leads to motivation for achievement.
Lessons at AB Equestrian (with client horse not school horses) $65 per Session (typically an hour to 1.5hours
Private Training of Horse and Rider $975 including board a month (currently unavailable until we find a facility)
Alexis does travel if you need her to come to your horse(specifically for trailer loading challenges).
Specialties
4-H
All Around
All Around Horse Training
APHA
AQHA
Beginner Riders Welcome!
Building Confidence
Colt Starting
Conditioning
Demonstrations
Desensitization
Experience With Quarter Horses
Gaited Horses
Groundwork
Halter Training
Help With Purchasing A Horse
Horse Finishing
Horse Tune-Ups
Horsekeeping Instruction
Horsemanship
Lessons
Mobile Training
Mustangs
Natural Horsemanship Trainer
Problem Horse Trainer
Sales And Training
Trail Or Pleasure
Trailer Loading Training
Training Safe Trail Horses
We Focus On Safety And Learning Communication With Your Horse
Western Dressage
Western Equitation
Western Pleasure Horse Training
Western Riding Clinics
Western Riding Lessons
Western Show Coaching
Young Riders Welcome!