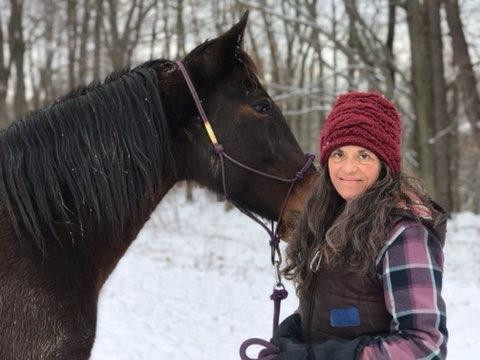 We provide natural horsemanship training to improve your communication with your horse. Owners rebuild their confidence and learn to be both firm and light. After a few sessions of groundwork training utilizing these techniques, horses become calmer and willing to stand for mounting, vet checks and farrier services. Owners bring their horsemanship to a new level allowing improvement even with problem horses. We work together as a team at Easton Meadows to provide a broad range of services to horse owners.
Specialties
Building Confidence
Conditioning
Desensitization
Groundwork
Halter Training
Horse Tune-Ups
Horsemanship
If Things Have Gotten Out of Hand, We Will Come to You and Work
Mobile Training
Natural Horsemanship Trainer
Problem Horse Trainer
Training
Training Safe Trail Horses
We Focus On Safety And Learning Communication With Your Horse
We Provide Free Services to at Risk Youth, Military, Police and
We Will Travel for Extreme Problem Horses
We Will Travel for Horses Who Cannot Be Trailered
Young Riders Welcome!