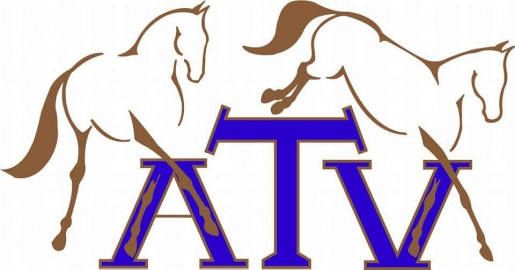 Full-care field board and quality training with FEI rider near DC
A Training Vision at On the Run Farm is located on 70 serene acres in Catharpin, VA. The Barn Manager and Trainer live on site. The facility offers a lighted indoor arena with dust- control footing, a new outdoor arena with jumps, a galloping track, extensive trails, well-maintained pastures with run-in sheds, and several large stalls used mainly for lay-up and tacking up. The Manassas Battlefields are a short ten-minute trailer ride away. Well-trained lesson horses and dressage school masters through the Grand Prix Level are available for all levels of riders. In addition to serious dressage and hunter/jumper training with emphasis on bio-mechanics A Training Vision can accommodate field hill and/or cross country work, trail rides, and award-winning showing. A Training Vision provides a comprehensive horsemanship system that helps clients learn to overcome fear, instills confidence in students, and teaches responsibility. The goal of A Training Vision is to create an atmosphere of trust and cooperation that values the fundamental elements and joy of horsemanship.
A Training Vision was created by resident trainer Ampara Visser whose vast accomplishments include:
-USDF Bronze, Silver and Gold Medalist
-USDF L-Judges Program Graduate, CSU Equine Science/Pre-Vet, and USPC-B Graduate
-Former assistant to Pan-Am Games Gold Medalist Kristina Harrison and
third-highest ranked German Riding Master Stefan Kiesewetter
-Extensive experience teaching,training and riding in all sport horse disciplines
-Previous resident trainer for an Oldenburg breeding facility in California
-Dressage training at the former International Riding Academy in Warendorf, Germany
-Teaching and training for over 20 years starting with assisting at the local Pony club
Also available at A Training Vision
-Clinics with internationally competitive riders
-Veterinary seminars
-Unmounted horsemanship and theory lectures
-Certified onsite Cross Fit Training
-Showing available at both local and recognized shows.
-Schooling horses
-Social Events
-FUN
Boarding and training packages start at $1,200. Please contact Ampara.