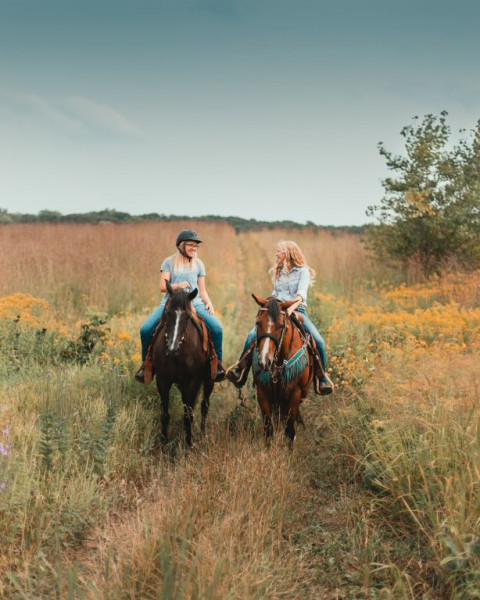 Waconia Stables is a family owned and operated boarding facility located on a quiet gravel road just outside of the Twin Cities. Carrying on the family tradition, the 80 acre hobby farm has been in the Russell family for nearly 50 years and continues to be a premier destination for escaping the hustle and bustle of everyday life. We believe that everyone should be able to enjoy a safe, friendly, and fun environment when horseback riding, which is why we welcome you to be a part of our community.
Paddock Boarding: $225/mo.
Stall Boarding: $400/mo.
Large Riding Arena
Vast Wooded Trails on 80 acres of secluded farmland
All horses have quality hay available 24/7
Automatic Waterers, Salt Blocks, and Shelter Areas
24 hour surveillance
Located 30 minutes southwest of downtown Minneapolis. Near Eden Prairie, Chaska, Chanhassen.