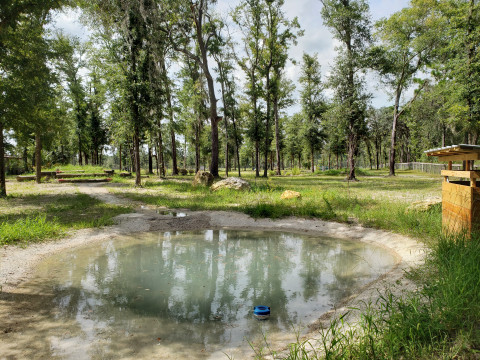 Welcome to the Greener Side Ranch. We are very proud to be a part of the American Sugarbush Harlequin Draft Assoiation and the re-establishment of this amazingly wonderful and beautiful breed. Along with our boarding and breeding program we will be offering a full service facility with such amenities as covered arena, outdoor arena, practice barrel course, trail course with obstacles, jump course, training and lessons.
We are currently in the building process but have a vision that will allow for an awesome equine experience as well as to provide care for each and every individual horse. With decades of horse (and animal) experience we feel confident that we can provide for every need.
Boarding is available in a Paddock Style board with Run in sheds in each paddock. Twice Daily Feeding, Hay and autowaters in each paddock. Open Air cross ties or covered cross ties with hot water available as well. Full access to all amenties. Boarding open to all breeds, mares, geldings or stallions.
Because our Passion is the horse and our involvement in ASHDA all trails and trail obstacles are built to provide the same level of riding and challenge for even the largest of draft horse.
To learn more please visit our website, facebook page or text/call:
Beth @
Specialties
Breeding Aqha, Aphc, Ssb and Apha.