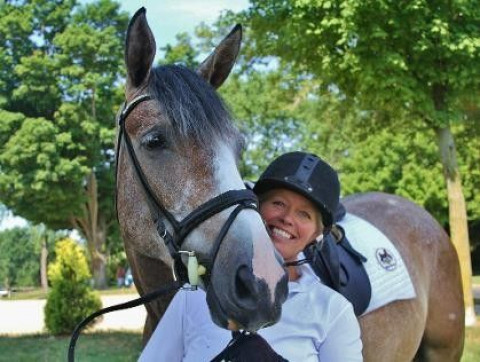 We offer full training, showing and sales
Training and showing available for horses and students whom are competition minded of all levels.
Horses in Dressage and Jumpers - trained in Classical Dressage, we will not compromise the horse for a time limit.
Not just ring ridden but exposed to the whole world around them.
Makes for a better balanced horse and rider as well, both mentally and physically.
Full Board and Training available
Please call for a training package that suits your individual needs.
Lease Horse Available for intermediate and advanced riders.