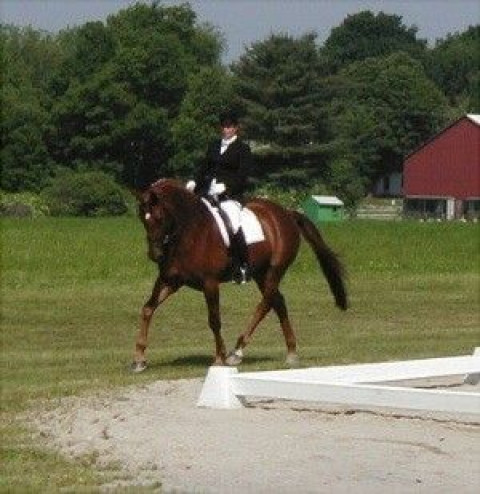 Shirley Colby has been a lifelong horsewoman and ran her own 14 horse farm for 20 years. She has background in several disciplines but has specialized in dressage for many years and been teaching, coaching, training and competing in dressage for over 3 decades.
Her goal as an instructor has always been to provide consistent quality training that you might normally only get by running a clinic or by being in a training barn with lesson requirements that may not be appropriate for you.
She has been in long term training with Volker Brommann and Barend Heilbron and more recently with Shannon Dueck as well. She has trained with Arthur Kottas, former director of the the Spanish Riding School in numerous 3 day clinics over the past 4 years.
She has experience with and is happy to work with, all types and levels of horses and their riders. She is available to travel to your farm.
Please call to discuss your training needs.
Specialties
All Breeds Welcome!
Classical Dressage
Consultation
Creates Horses With Good Work Ethic
Dressage Clinics
Dressage Score Improvements
Dressage Show Coaching
First Level
Gifted Teacher & Trainer With A Foundation In Classical Dressage
Ground Manners
Ground Training
Ground Work
Older Adult Riders Welcome!
Personalized Programs
Problem Horses
Re-training
Schooling
Second Level
Teaching You How To Train Your Horse
Third Level
Warmbloods
Will Travel to You