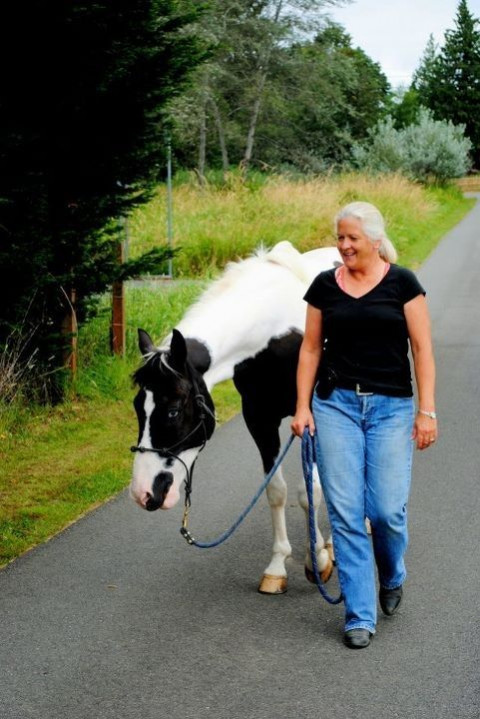 Hoofbeats farms offer premium affordable care in two boutique settings. With stables in both Clearview (north of Woodinville) and on Dutch Hill (3 minutes from the town of Snohomish), both facilities have large, professionally installed outdoor sand arenas. Horses each have large matted stalls, daily turnout onto pastures, premium E. WA hay (2-3 times daily), individual tack lockers, cross-ties, warm wash rack, and much more. Onsite caregivers keep their "eyes on" your horse to ensure its safety and well-being. Both farms are out of the mud and in sunny easy-access locations, and COST UNDER $400 PER MONTH!
Clearview location is a 1/2 block ride from 150 acres of trails.
Dutch Hill location has over 11 acres of pasture and is on the hillside overlooking (and above) the Snohomish Valley. Hay and grain are included at this facility. Close to many trail systems and easy access to major traffic arterials.
We seek to provide no-drama, no-worries, positive environments for you and your horse.