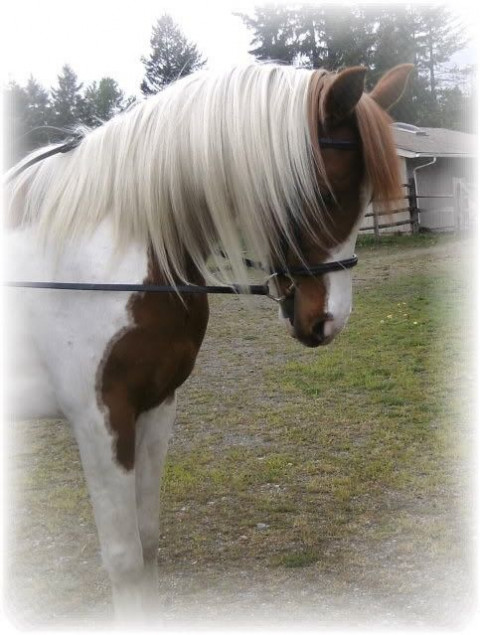 Looking to get you horse started for next spring?
My name is Tiffany and I am looking for clients that need their 2 yr olds or older started for the spring riding. Specializing in colt starting.
I am a trainer out of Washington state and am looking to start my clientele down here in Southern California.
I train from the ground up with a strong foundation before starting the first ride. I train via voice and not spur. If the horse needs to move forward I will click, and if the horse needs to move a little faster I kiss.
I do all the fundamentals of ground work from moving off body language and joining up with its rider to being ground driven in all 3 gaits and always moving forward.
I have 8 years previous training experience and 15 years of horse care; however, due to a several hundred mile move, my references were lost so I am looking to start over.
I trained anything I could get my hands on, Quarter Horses, Thoroughbreds, Standardbreds, National show horses, half Arabians, etc.
I am looking forward to training more horses and gaining more experience. Currently not taking on troubled or dangerous horses.
Training is 650$ (minimum 60 days)
This includes board, feed, and care.
Training consists of 3x-4x weekly with rest and love.
I also have studied to be a Veterinary Tech so I am medical inclined.
(Currently unable to house stallions)