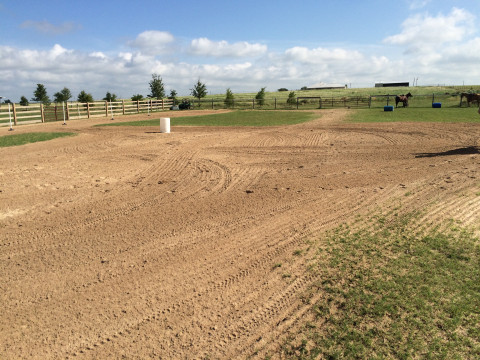 Boarding Discounted Rate! (1 spot available) Contact Us mmhorseranch.com **be sure mention this ad.
Nice quiet private ranch! We provide a lot for you and your horse!
Boarding Includes:
*Stall with a cover run, shavings and fan, Pasture turn out, stall, feed/hay.
PLUS: Wash area for your horse, night turn out in summer instead of daytime, several riding areas including arena, trail areas
**Provide: Restroom, break room includes small fridge, Keurig Coffee Maker & Microwave
REQUIREMENT of your Horse:
*Horse used in our riding program (Typically 5-8 times/month, summer a little more)
*Well manner and broke/not spooky (good with kids)
*Prefer 15 hand and under
*Healthy, physically capable being ridden at walk, trot & lope/canter
*Boarding fee includes at least 1 group lesson/month.
Some of the REQUIREMENTS of you:
Help with care horses at least 1/week on rare occasion maybe more. There is option to help more in summer for those like spend more time with horses/helping out.
We are western and training facility. We teach horseback lessons & training to kids and adults.
We are located Northeast of Georgetown
Specialties
Arena
Beginner Lessons On Own Or School Horses.
Boarding
Boarding & Pasture Turn Out
Daily Pasture Turn-out
Full Service Boarding Facility
Horse Summer Day Camp for Kids
Horse Training
Horseback Riding Lessons
Outdoor Arena
Pastures
Riding Trails Available
Round Pen
Stall Boarding
Western
Western Riding Facility
Youth