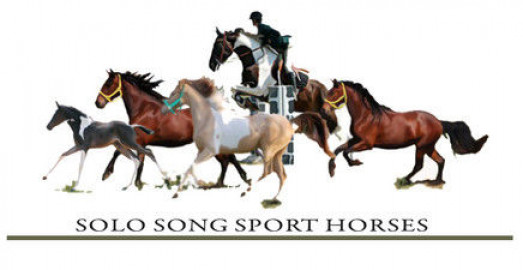 Offering riding lessons Thursday evenings to adults or children over the age of 15. Our instructor is a graduate of Meredith Manor who owns her own barn where she currently teaches. Our goals are:
To Influence a horse into a desired movement and frame.
To Transform a horse's natural habits into a breathtaking work of art.
To Create a horse capable of constantly learning and constantly accepting change.
To Teach a rider the basics of balance, seat, posture, and aid application.
To Encourage a rider to bridge the gap between concept and reality.
To Construct a rider capable of influencing, transforming, and learning regardless of riding discipline.
If these are your goals please contact us. Instruction is available in the english disciplines including dressage, pleasure, hunter, jumper, eventing. Our riding arena is covered and we have 2 horses available for lessons.
Specialties
Confidence Building For Horse And Rider
Balanced Seat
Beginner Riding Lessons for Adults
Breeding Program
Certified Instructor
Classical Dressage
Dressage Schooling Shows
Dressage Training
Equitation All Seats
Eventing Coach
Ground Work
Horse Boarding
Hunt Seat
Lesson Horses Available
Lessons In Working With Foals
Private Lessons
Showing
Weekend Lessons