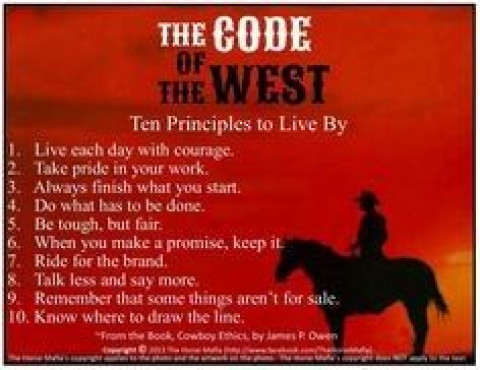 This is a Private Barn Facility. We live by The Code of The West here. We have a Safe/Clean, Adults Only, Non Smoking Facility, Indoor Air Conditioned Bathroom for our boarder's use. You will find the care for your HORSE of top notch quality.
SENIOR horses are MOST welcome.
We can provided Separate pasture for 1-2 horses male and or female is fine. if need be, other than that we prefer to integrate geldings with geldings or boys with boys.
Your horse will be able to run, and graze, and just be as they wish. When you are ready, you will be able to saddle up in a clean spacious grooming area. After riding you can
can give them a bath, if you wish in our hot/cold wash space specifically designed for horses.
We keep our show barn clean. So you and your Rock Star Horse will feel right at home. Owners reside on the property. Ranch Manager present daily. Trails available within riding distance and off the property. Our Ranch has a pond, and lots of trees for natural shade. Our barn sits high and dry and can be used when weather is not as accommodating.
We have an available Round pen for your use to work or warm your horse up.
Mineral blocks for horse licks are kept next to the clean water trough in each pasture. The pasture area is large and very safe with white vinyl fencing which never gives any sprinters.
Pasture Board:24/7 You provide your own choice of hay and feed. They will be fed twice a day, and have clean water to drink freely within the pasture, as well as access to a mineral block, this board fee Includes catching and holding for farrier, and giving the formula you buy for worming at no additional cost.
Full Board:Includes Barn use as needed. Our stalls have rubber mats and your horse has an individual fan to keep cool in the summer. Water buckets are cleaned and filled daily. Your horse will be fed twice daily, with full hours of turn-out and in. You will be paying for your own hay and feed and or any supplements you may choose, and we will give them out at time of feeding.
One month deposit required as well as proof of Negative Coggins, and your horse must be Up To Date on all Vaccinations, no exceptions. Any horse vises need to be disclosed prior to signing the boarding contract. Acceptance defendant upon Ranch Mangers approval.
Our Vet is only a couple blocks away and will make a barn call when needed.
Chiropractic Adjustments can be provided with your Vets Consent.
We also have a great farrier, prices are affordable. Or you can provide your own farrier for services and we will be happy to assist with the process of catching your horse. Worming recommendation for all pasture horses is every 6-8 wk's, we can put your horse on schedule with the rest You will be expected to provide worming formula.
For a visit, please email all your inquiries or text for a faster response to our
Ranch Manager, Mr. Scales, .
Thanks y'all